bijBouwe is the mortgage without a bank. And as you would expect from a real fintech start-up, you can arrange it all yourself safely, quickly, and cheaply online. The launch of such a refreshing new brand starts with a clear story, an individual style, and a sharp tone of voice. That was the basis of a stimulating campaign, tons of PR, and stories on social media.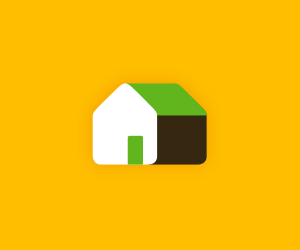 Banners. In a dozen sizes.
The conversation on social media is driven by content.
Client: Dynamic Credit - strategy: Peter Hoitinga - copy, VO: Huib Maaskant - art: Frank Mineur - identity: Durk Hattink - illustrations: Sandra Wiggers - video: Goud Uberconnected.