Join us on a journey through the highlights of South by South West, the world's largest festival that brings together culture, technology, and innovation. What are the game changers, the movers and the shakers? What should you pay attention to for the long term? And for the short? 
Together with
Erik van der Bijl
and
Taco Zuidema
I give presentations about SXSW. In an hour and a half, you will be updated on the most important developments for your brand, product, and company. The sessions have already inspired various organizations to explore new paths to the future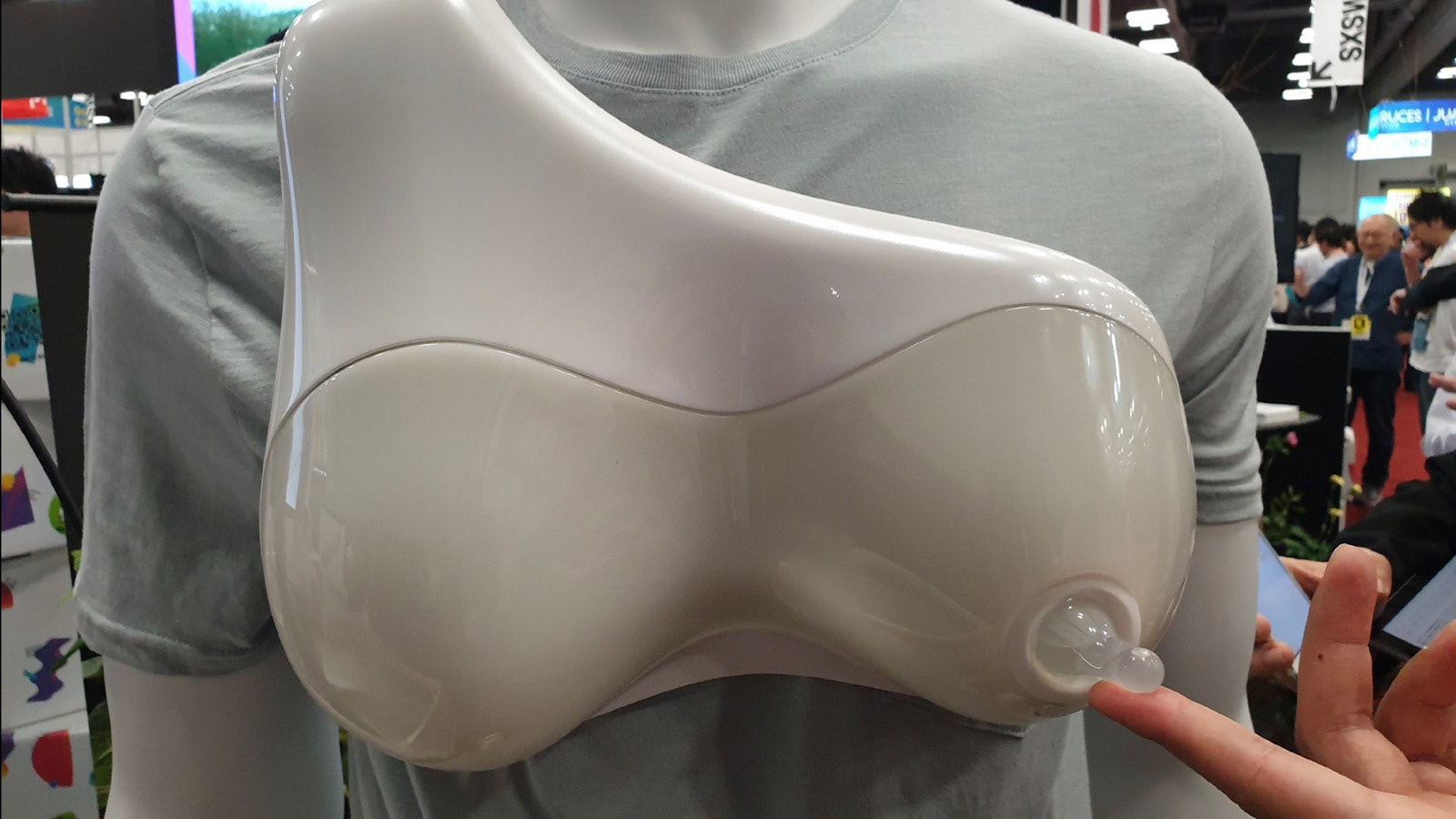 Moving from long-term vision to short-term practice. And back again.
Sessions at agencies, advertisers, and other organizations.
Speakers: Huib Maaskant, Taco Zuidema, Erik van der Bijl