Heineken has a lot of stories to tell 'men of the world'. But how do you tell these stories in a relevant and fun way? The answer: a set of clear content formats that help local Heineken markets get their story across. A team of journalists, editors, researchers, photographers, and directors created pilots for each format, resulting in 800 pieces of ready-to-serve content.
After only 3 months, more than 30 countries had already embraced the formats. Together they helped Heineken reach 65 million men of the world. The brand welcomed 1.1 million new fans and generated millions of additional interactions.
Award: shortlist Cannes Lions.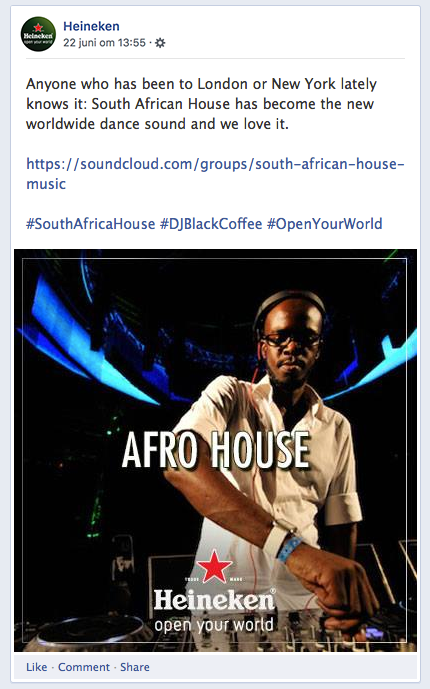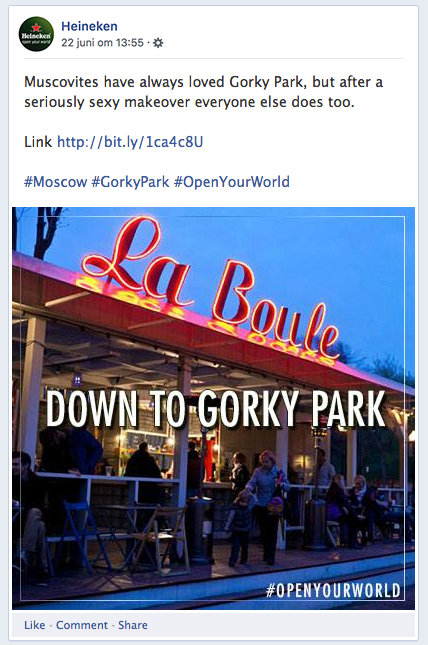 Examples of smaller (hygiene) posts.
Client: Heineken International - agency: DDB&Tribal.